MIF program extended the onlin...
MIF program extended the online registration for academic year 2018
01/10/2017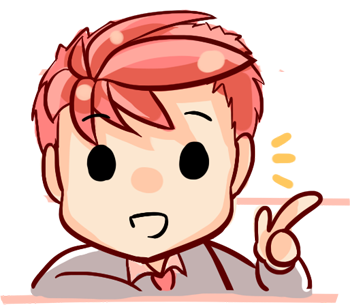 MIF program extended the online registration for academic year 2018.
The Master in Finance Program (MIF) extended the online registration period to January 31, 2018. at ​https://goo.gl/tjSUw3​
The MIF Program is highly selective. We seek a diverse group of students whose competitive academic performance, significant professional, strong leadership potential and personal qualities such as maturity, self-confidence, motivation and strong interpersonal and communication skills meet the demands of the program and promises a successful financial career.
MIF admissions process is structured to enable potential candidates to demonstrate these skills and also interview examination allows prospective students to show qualities such as interpersonal and communication skills, which are difficult for us to assess on the basis of Maths skill alone.
The MIF admits not more than 50 students per year. The qualification requirements and admission criteria are outlined below.
A prospective candidate must:
Hold a bachelor degree in any field from an institution accredited by Thammasat University Council or its international equivalent.
Have English Proficiency and Quantitative skills conforming to Thammasat University Regulations.
No need work experience required but some exposure to the financial path is an advantage.
For more information: Click Here