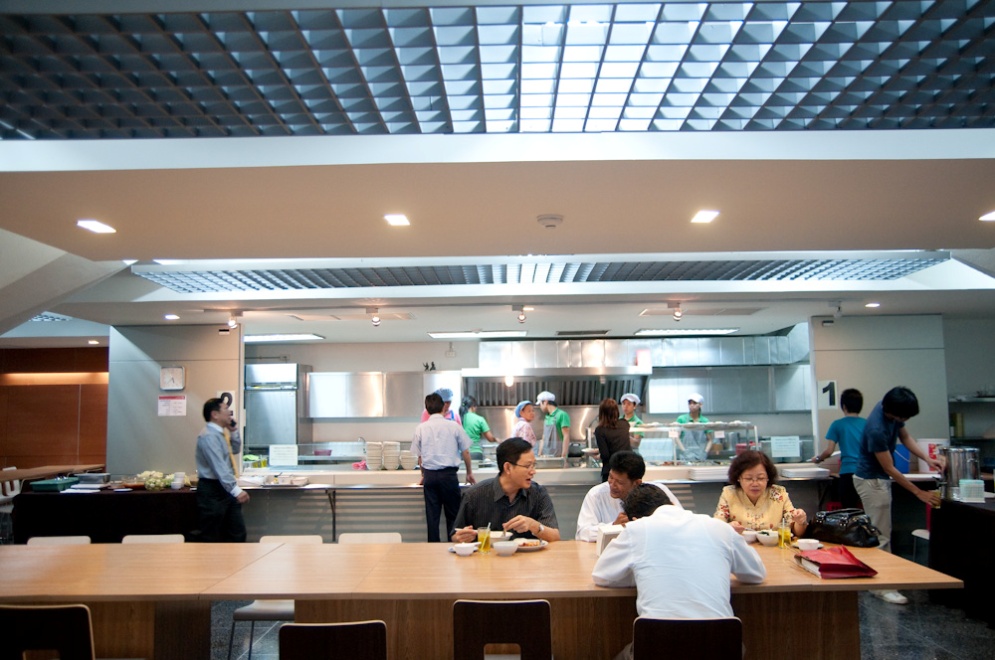 Meal Service
MIF program provides meals and coffee breaks to all MIF students. Cafeteria (Room No.104) is located on the ground floor, next to computer room No.105. TU Student Card is required for meal services.
Meal Time
Weekday: Dinner: 5:00 p.m. – 6:30 p.m.
Weekend: Breakfast: 8:00 a.m. – 9:00 a.m.
Lunch: 12:00 noon – 1:00 p.m.
Coffee break: middle of class session