We recommend MIF students to explore exchange opportunities for one full semester during their second year with the program. Going on exchange with a partner school means that students pay TBS tuition rate while obtaining credit overseas. These credits can be transferred back to TBS and goes towards degree fulfillment.
We suggest that students plan early for exchange opportunities and go through the following check list:
Find Partner Universities
Check for course equivalency with MIF curriculum and submit study plan to MIF office for approval.
Follow suggested deadlines and requirements of partner universities in consultation with the Center for International Affairs. Tel: 02 613 2190
Application Period
Graduate Students: December
Seat Quota
Each partner university offers different seat quotas (i.e., year, semester or a combination thereof) and English proficiency requirements (i.e., TOEFL or IELTS) in order to maintain an exchange balance record and to ensure a high level of student quality, respectively. The tentative seat quota detail is normally provided at information sessions in September which allows a sufficient amount of preparation time for outgoing exchange candidates to fulfill the English proficiency requirements.
Exchange Program Experience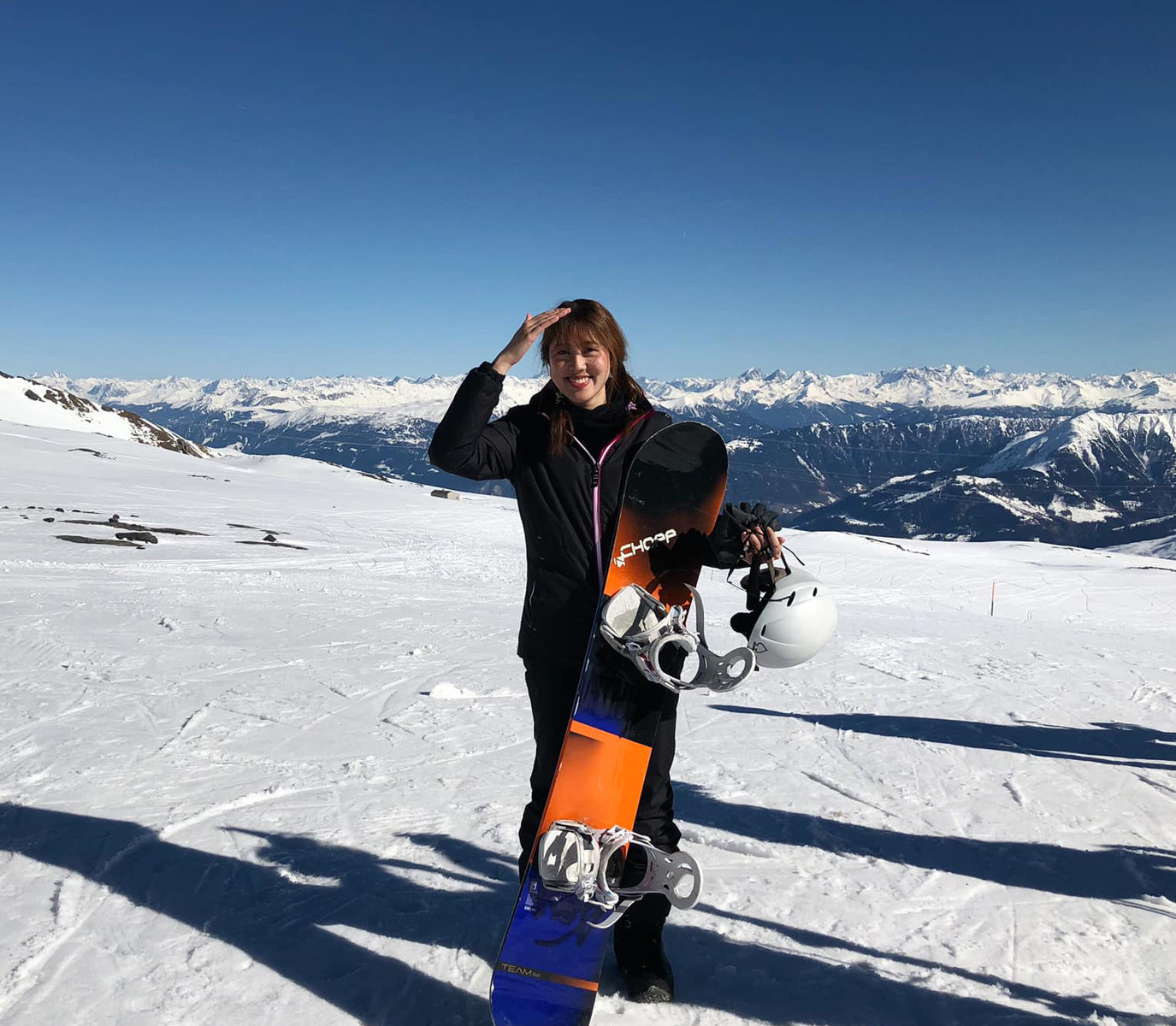 Being an exchange student provides beneficial experience and massive unpredictable challenges from living in different places, cultures and languages. I believe facing new challenges is the best opportunity to growth, thus, there are several reasons why I decided to join exchange program from MIF at Thammasat Business School to University of St. Gallen, Switzerland.
Like every other students' most focusing point, academic achievement is my highest goal from studying aboard. I would like to widen my experience, not only in finance world but also adaptability skill and general knowledge as well. Since MIF program has provided me a strong academic background, it was a good experience for me to work and contribute to the team consisting of both local and international students from top-rank universities all over the world. Furthermore, studying aboard got me out of my comfort zone. It was a big challenge for me, however, with rewarding experience. It gave me more self-confident and skill gaining by nature, and most importantly, I have made friends for life.
This exchange program really widens my world and changes my perspective towards my goal. I would like to thank to all my friends, my family, professors and staffs at MIF for being supportive and encouraging me to have this unforgettable time in my life.
Are you ready for a new challenge? Step up for a chance to learn beyond borders with top universities from all over the world and join exchange program from MIF.
Nink - Tanitnan Vimuktayon​